Pacific Amphitheatre | Costa Mesa, California
If you are So Sick of listening to your old RnB tunes and are looking for the best concert experience this summer, you are in the right place. Click the "Get Tickets" link and secure your tickets to the concert of the RnB sensation Ne-Yo. Yes, you've read that right. The RnB icon is taking the concert scene again with a tour in support of his latest album, "Self-Explanatory." He will stop at California's Pacific Amphitheatre on August 4 to entertain his devoted fans, who will surely sing along to his certified hits, including "Because of You," "Go On Girl," "Miss Independent," and "Closer," among many others. Secure your tickets early and prepare to be one of the lucky fans to witness the Grammy-winning artist bring the famous California venue down with his smooth vocals and irresistible dance steps. If you haven't listened to his latest album, you might want to check it out because he will surely perform his new songs in this show. You don't want to be left out singing along to Ne-Yo, right? Don't miss out. Get your tickets now.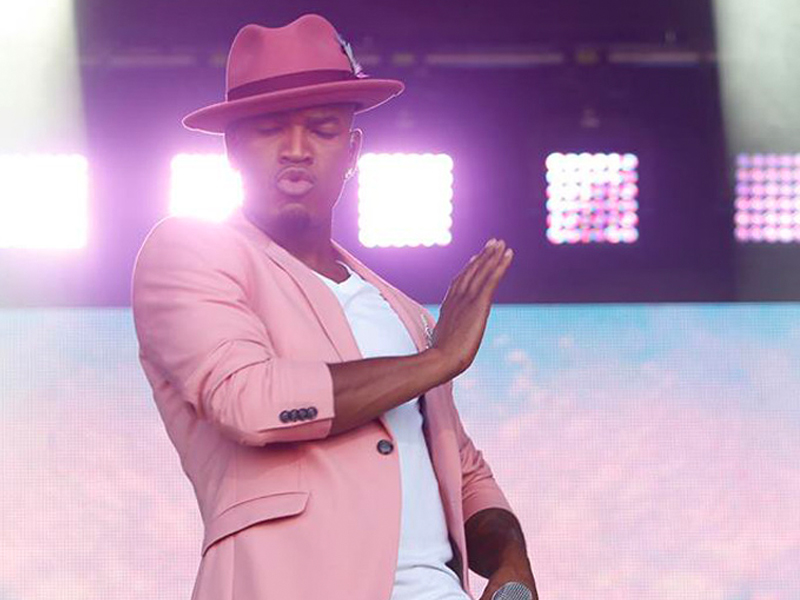 Ne-Yo is an American worldwide multi-talented record producer and R&B superstar. He is famous for co-producing major projects for mainstream artists and is commemorated for his undisputed dancing and singing performances. Born in Camden, Arkansas, Ne-Yo moved to Las Vegas to pursue his music career with a small R&B group called Envy. After the group disbanded in 2000, Ne-Yo continued writing songs for other artists before being signed to a record label as a solo artist.
For the next two years, Ne-Yo continued writing songs, some of which have not been officially released. He gained enormous success when releasing the song "Let Me Love You" in 2004, dubbed to be the artist's first big songwriting success. It became a breakout hit song ranking up to no. 6 on the Billboard Hot 100 chart and one of the most-played songs on urban radio stations across the US. He released his solo debut album in 2006 called "In My Own Words," which skyrocketed Ne-Yo to the top spot on the Billboard 200. "Because of You" gained commercial success as the artist's second studio album, released in 2007, gained number two on the US Billboard Hot 100 and appears in the famous action-adventure video game Grand Theft Auto IV. Ne-Yo's music was quickly taking over the generation and is indefinitely recognized by millennials across the world.
By 2008, Ne-yo's third album, "Year of the Gentleman," reached no. 2 on the US Billboard 200 and garnered the artist six Grammy nominations in 2009. With the evident consecutive successes, Ne-Yo is naturally recognized among audiences, other artists, and record labels as one of the top songwriters and performers in the music industry. Awarded the Hal David Starlight Award of the Songwriter's Hall of Fame in 2012, Ne-Yo was famous among younger audiences and is culturally known as a pop mainstream breakout icon. He boasts three Grammy awards under his belt, including Best Contemporary R&B Album and Best R&B Song for the song "Spotlight." In the following decade, he wasn't as busy as a recording artist and devoted time to artist development and was a judge at America's Got Talent Season 11.
This year Ne-Yo has just announced his 2023 tour; he will be touring across 2 countries in support of his eighth studio album, "Self Explanatory." See the R&B crooner live as he drops by with breakout hit R&B and pop composer Robin Thicke at the Pacific Amphitheater this August 4. Get those tickets now!